I've remebered the conversation between me and my sister, Dian some years ago. That time we was a little girl that made promise to go to disneyland together with our own money if we already earn money. When we are in Tokyo Disneyland, we always thank God for the moment. That dreams already come true.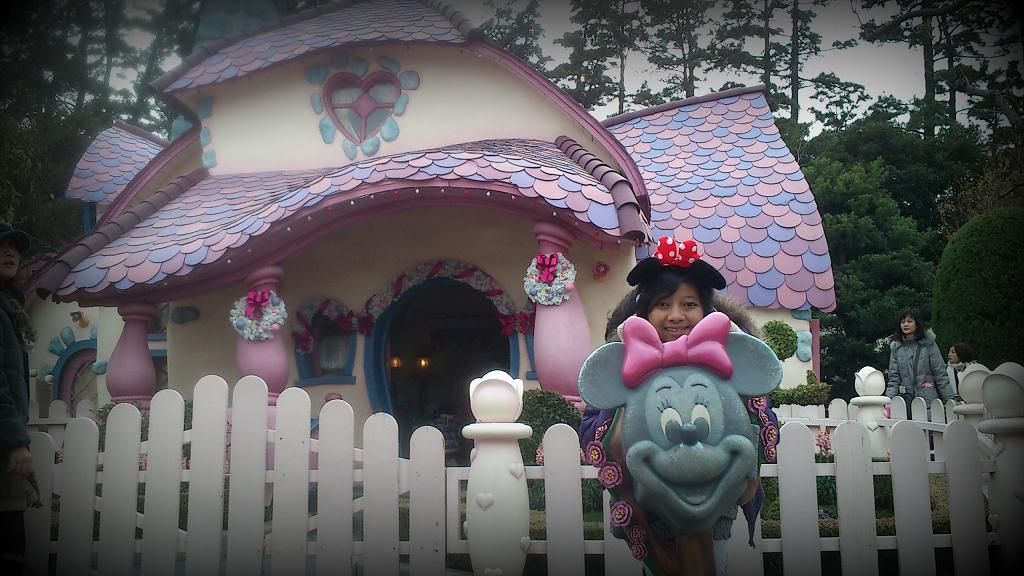 One of my precious moment when visit Tokyo Disneyland is meet Donald. Yes, I'm big fans of Donald!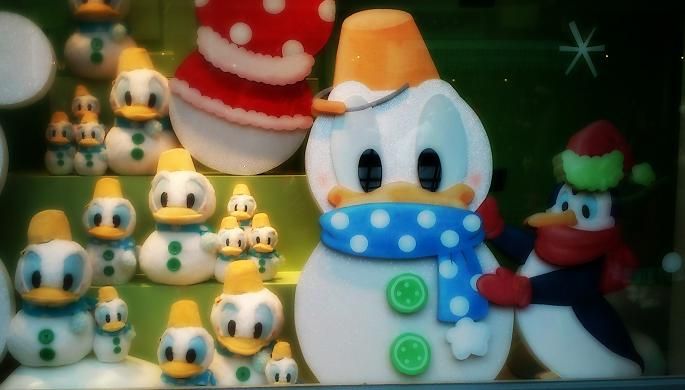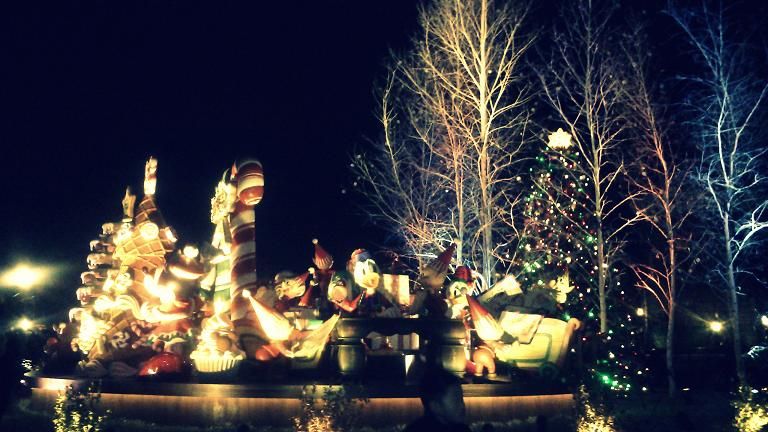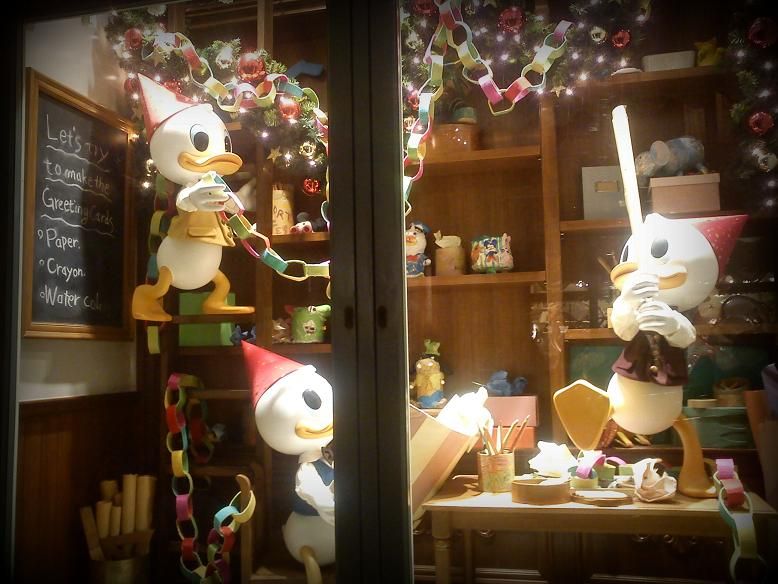 This is my favorite spot. When Donald put some music in a stage.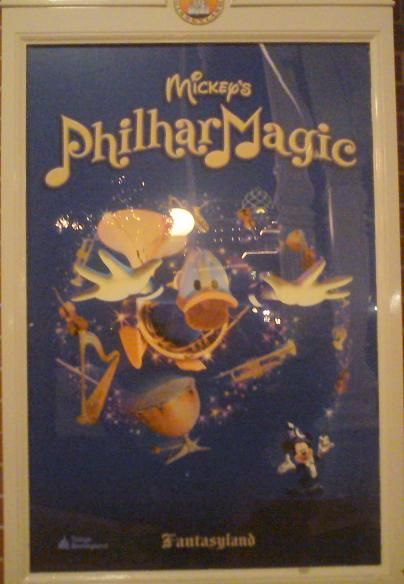 Thank you Mr.Walt Disney. Your imagination become great pictures, sweet stories, and awesome theme park.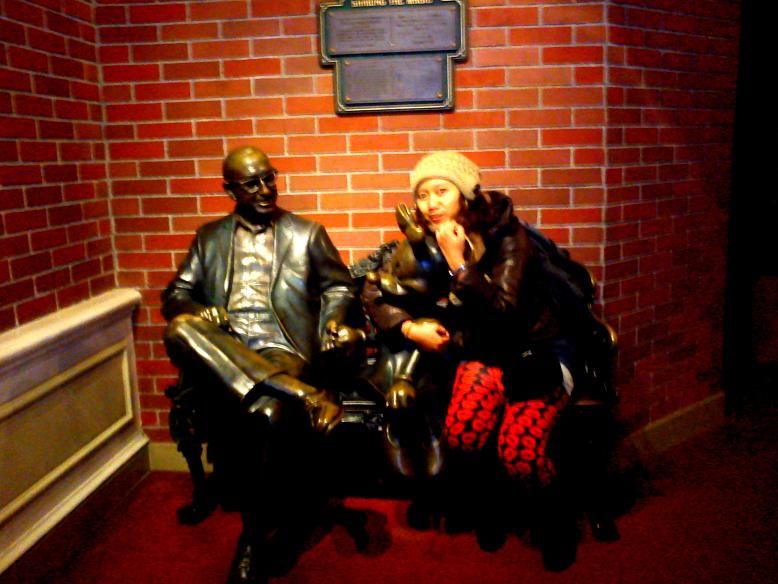 @dinilint
the dreamer