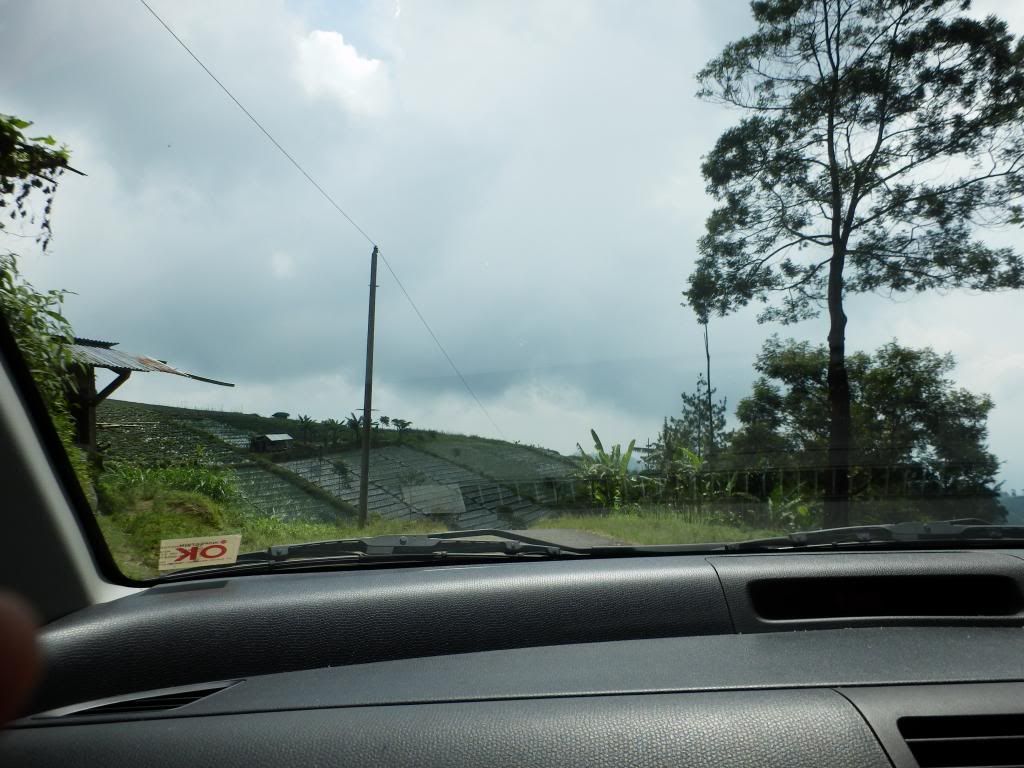 I don't know why,, but I love being in the road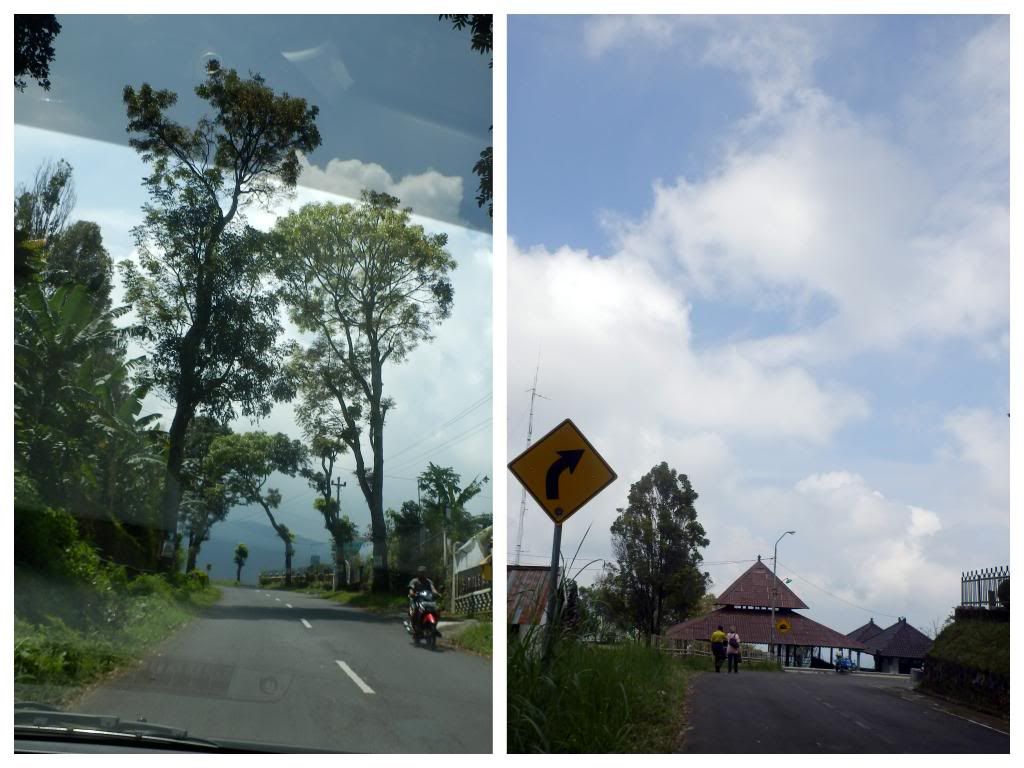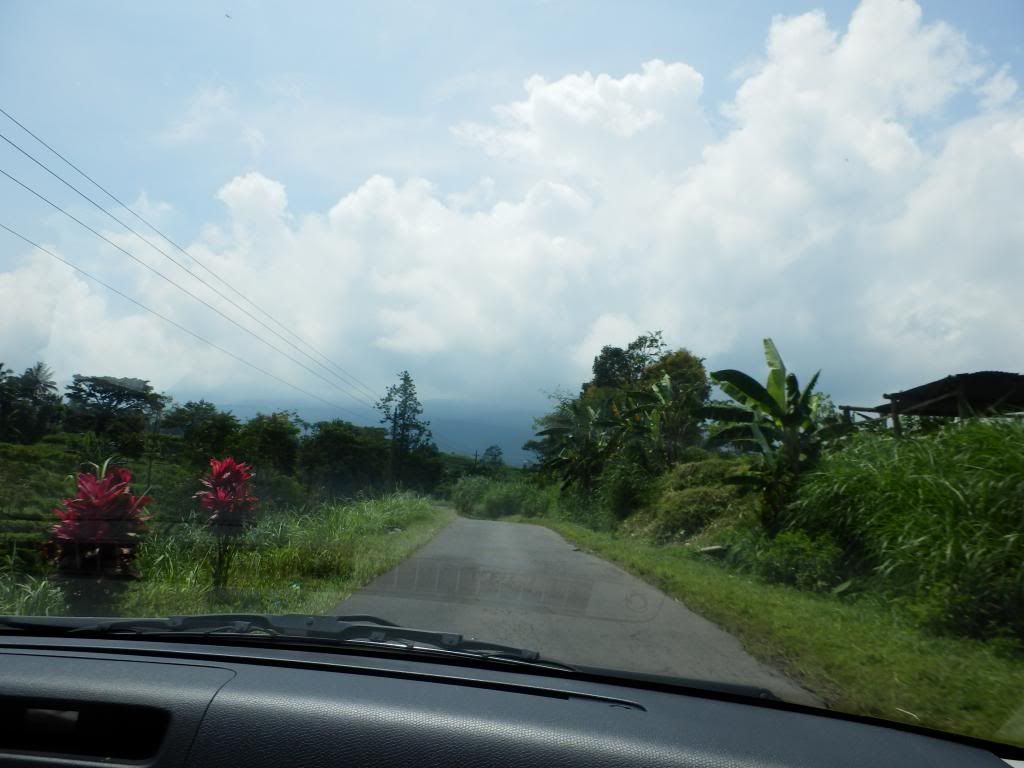 Keep on moving. See the blue sky and white cloud. Meet the green valley. Pass little road up and down. Sit nice behind the handlebar. And take some pictures to remind me that I feel that experience.
I just love it, no reason.
@dinilint
taking picture while drive on slopes of Mount Lawu, Central Java