It feels good to be back in Malang again. This time I had 3/4 day to spend the day at Malang. What did I do?
The thing I want to do since long time ago; eat ice cream in Oen's Restaurant Malang. This old restaurant still has nice homemade ice cream. I taste gula jawa and speculas ice cream. Yummy. I also enjoy the old atmosphere of the restaurant.
Do you want to know how Malang looks like in ancient era? I do. So I came to Museum Tempoe Doeloe Malang. The museum near Restaurant Inggil. In this museum I felt like I come into time machine. The museum took me from ancient era, go to the kingdom era, the colonial era, until Malang today. It's good to know the story about a city.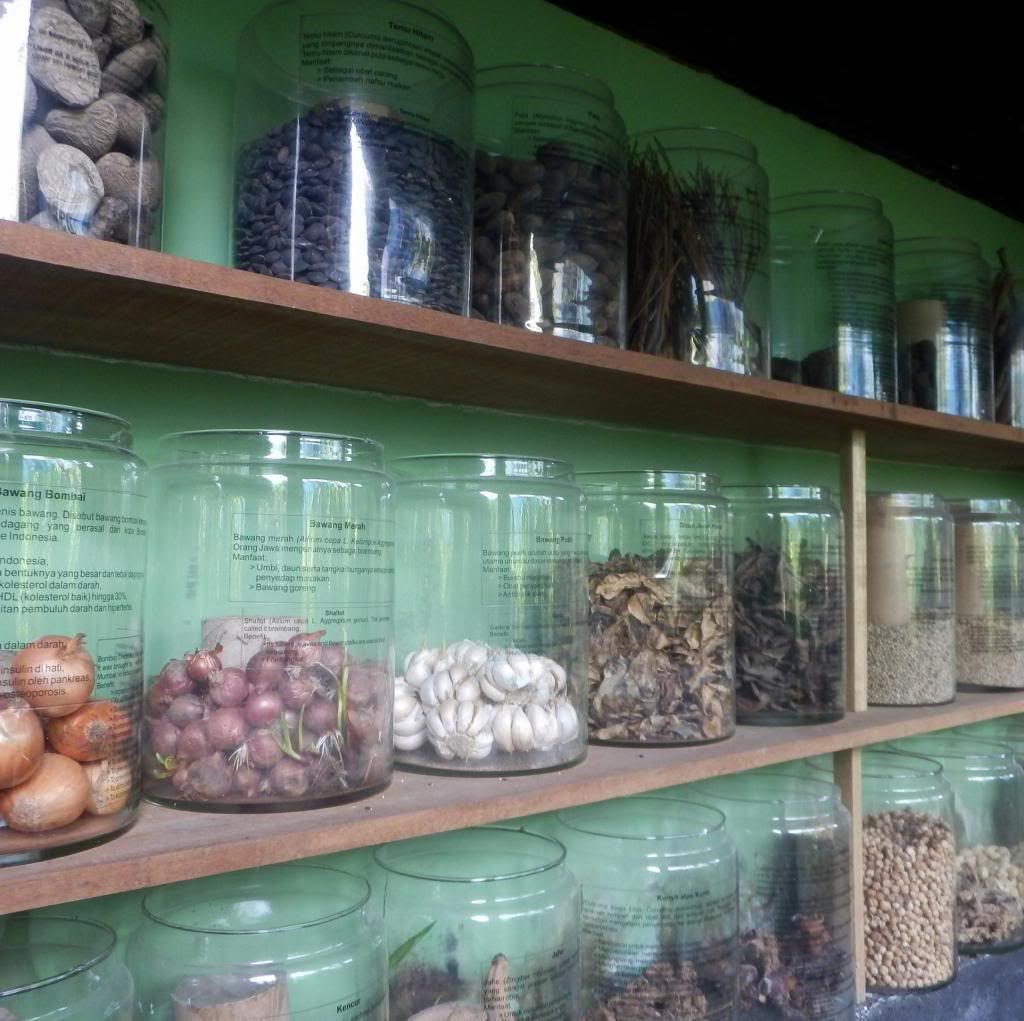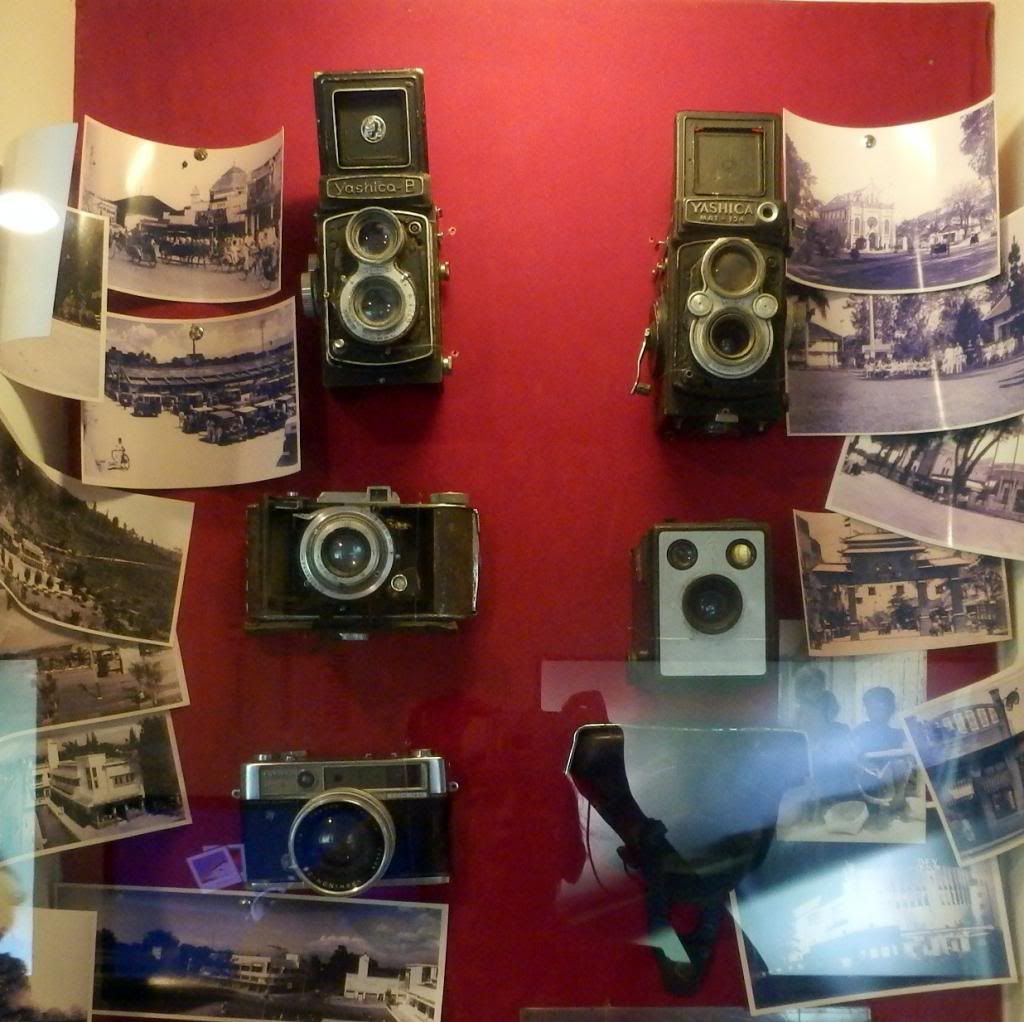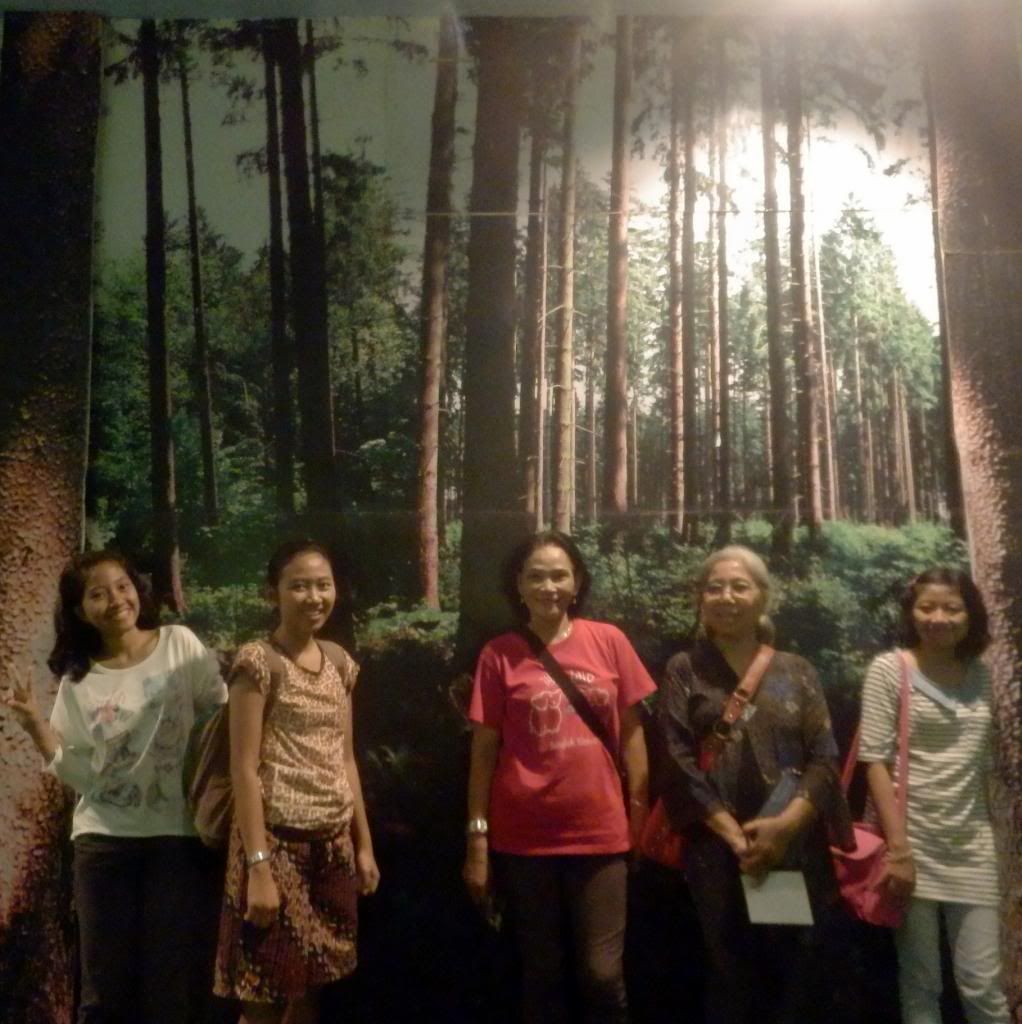 I'm so impressed with this museum. I wish every city can tell me about their story in such grogeus way as Museum Malang Tempo Doeloe.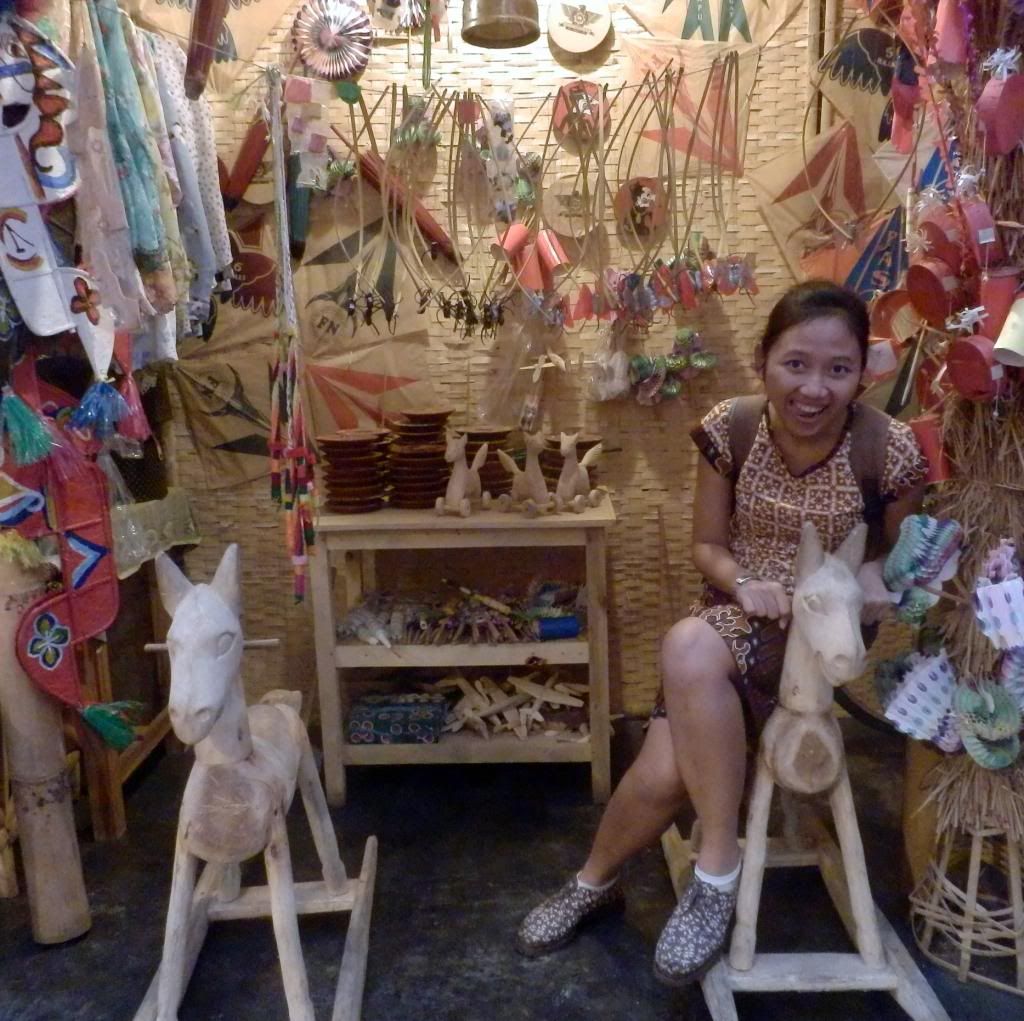 @dinilint ;)