Uluwatu is one of the edge in Bali island. Uluwatu never failed me. It's always show me it's awesomeness. Those pic,, I use no filter or edit for all, except some crop :D.
Everytime I reached the edge,, I always feel like I'm flying between the clouds.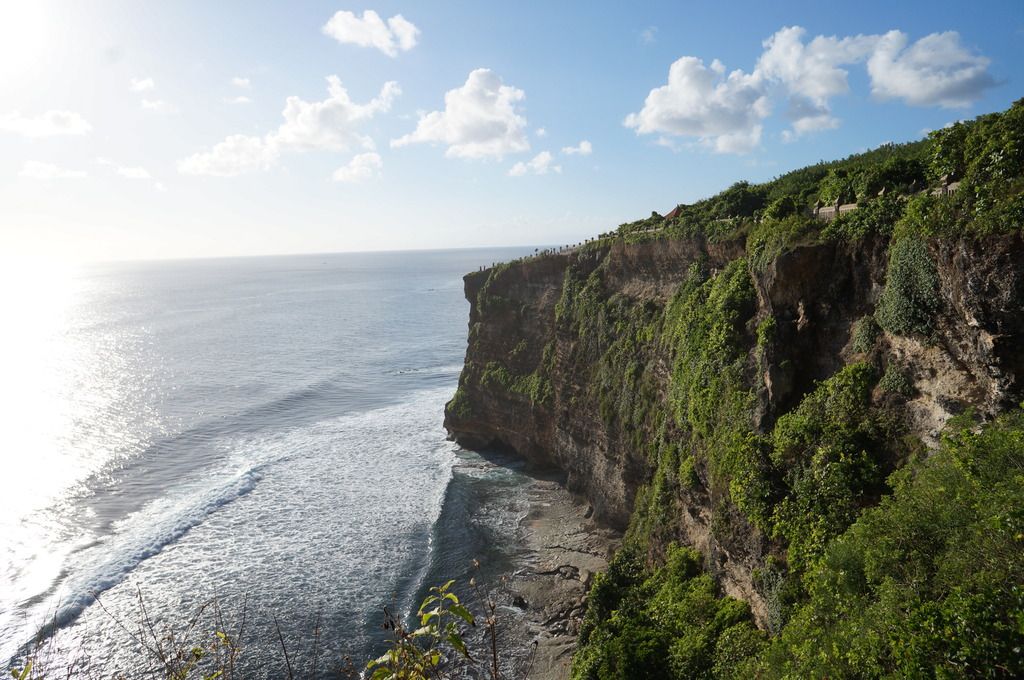 My Favorite color are blend together beautifully. Blue. Green. Some white and cream.
Every corner is photogenic. I told you that I didn't edit my photo, right?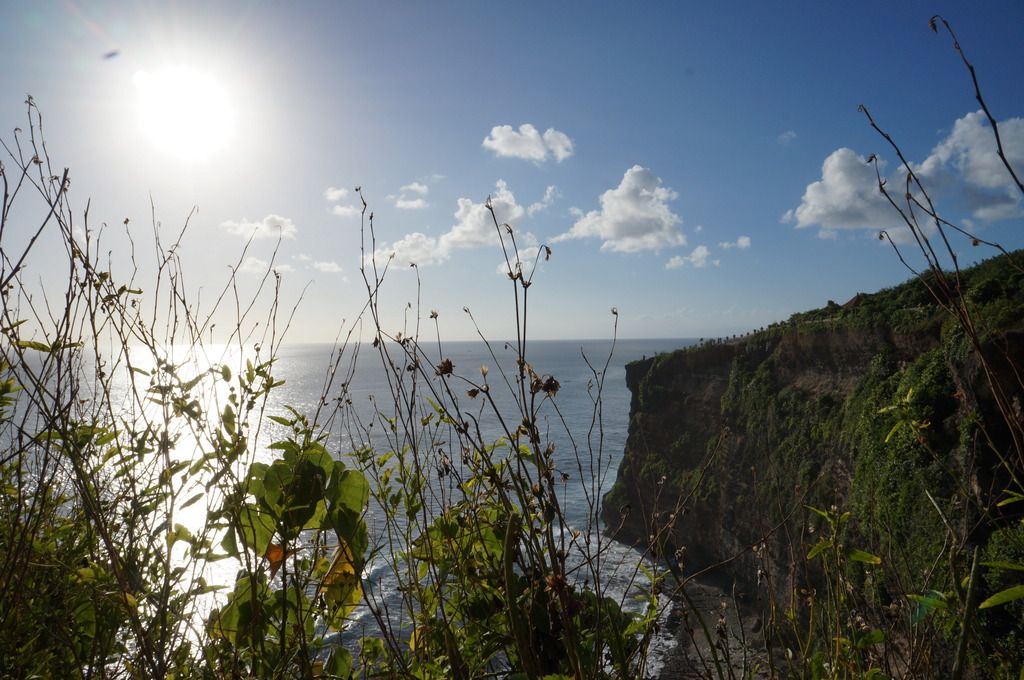 Everything on Uluwatu is always beautiful. Those wild flower is beautiful, isn't it?
Remember to hear the sound of the wave,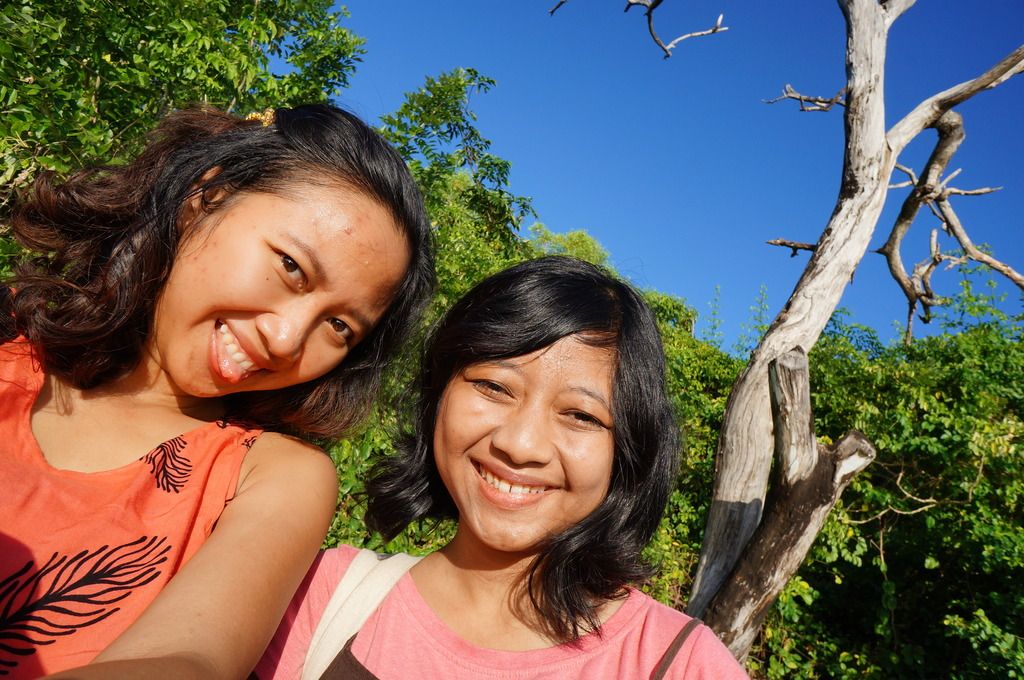 Do some selfie,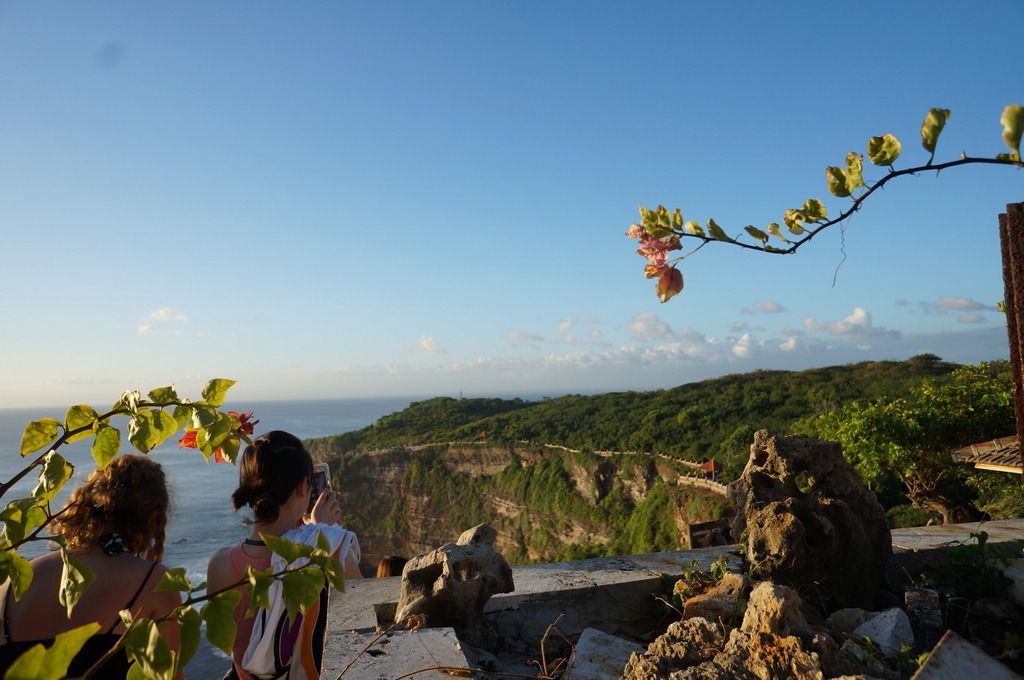 And wait for the magnificent sunset at the edge.
Hope you enjoy it ;)
@dinilint